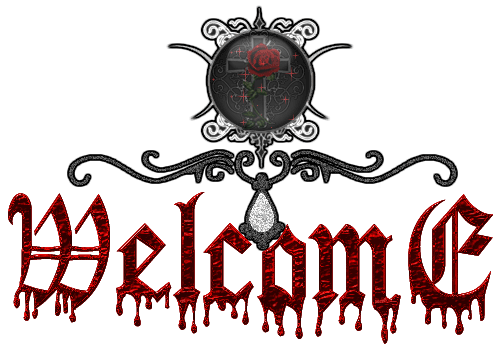 sensitivity warning: parts of this website contain flashing lights and fast moving gifs. please proceed with care.

welcome to my website! here, you will find my art, live2d rigging work, and commission info along with some personal pages dedicated to my interests. links to my socials are located on the left sidebar.
if you have any inquiries, feel free to contact me via email below OR for a faster response, DM me on twitter.
tomokaneko.art@gmail.com (art/business)
tomokaneko.vt@gmail.com (vtuber)
commission status
illustration: open
live2d: closed
last updated: 8/3/2022
here are some free to use graphics that i made! credit isn't necessary but is appreciated; just don't claim it as your own. if someone asks, link them to this website!

please do not hotlink/direct link, as it takes up bandwidth allowed for said hotlinked website--in this case, mine. if you want to use these buttons, save the image and upload it instead!